Help Us Make 2020 EPIC!
Darn that COVID!
We had to cancel our reservations to Dine Out in April, our dancing shoes are gathering dust as we dimmed the masquerades lights in July and we couldn't bowl for top score in August.  
But, you know what we can do with your help?
Serve EPIC's clients and families, fill our food and personal essentials pantries, provide rent/grocery/health insurance assistance, meet virtually with those in need, and continue to support our staff and community.  
EPIC's need for funding has increased during COVID and we need your help now more than ever!
We are excited to unveil the Inaugural EPIC eVENT! An online fundraising campaign culminating with an exciting Game Night Thursday, September 17 at 7 p.m.
Thanks to our dedicated Special Event Sponsors who have generously combined their gifts, we are able to offer an exciting $20,000 Dollar-for-Dollar Challenge opportunity!
Your gift will support EPIC and will be matched dollar for dollar, doubling your impact! Your $50 becomes $100, your $100 becomes $200 and together we will generate the funds EPIC needs to thrive in these unprecedented times.
Support EPIC by:
Donating to the eVENT (and be registered for our drawings) by clicking the Donate Now button
Becoming an Event Sponsor, by clicking the Become A Sponsor button
Registering for the Game Night (it's free!) by clicking the Register for Game Night button
Purchase Opportunity to Win Tickets by clicking on the Opportunity to Win button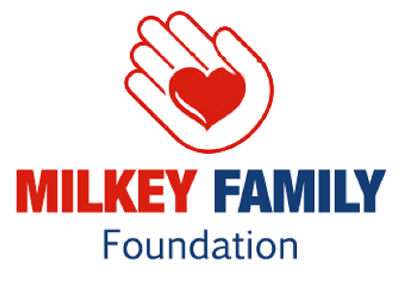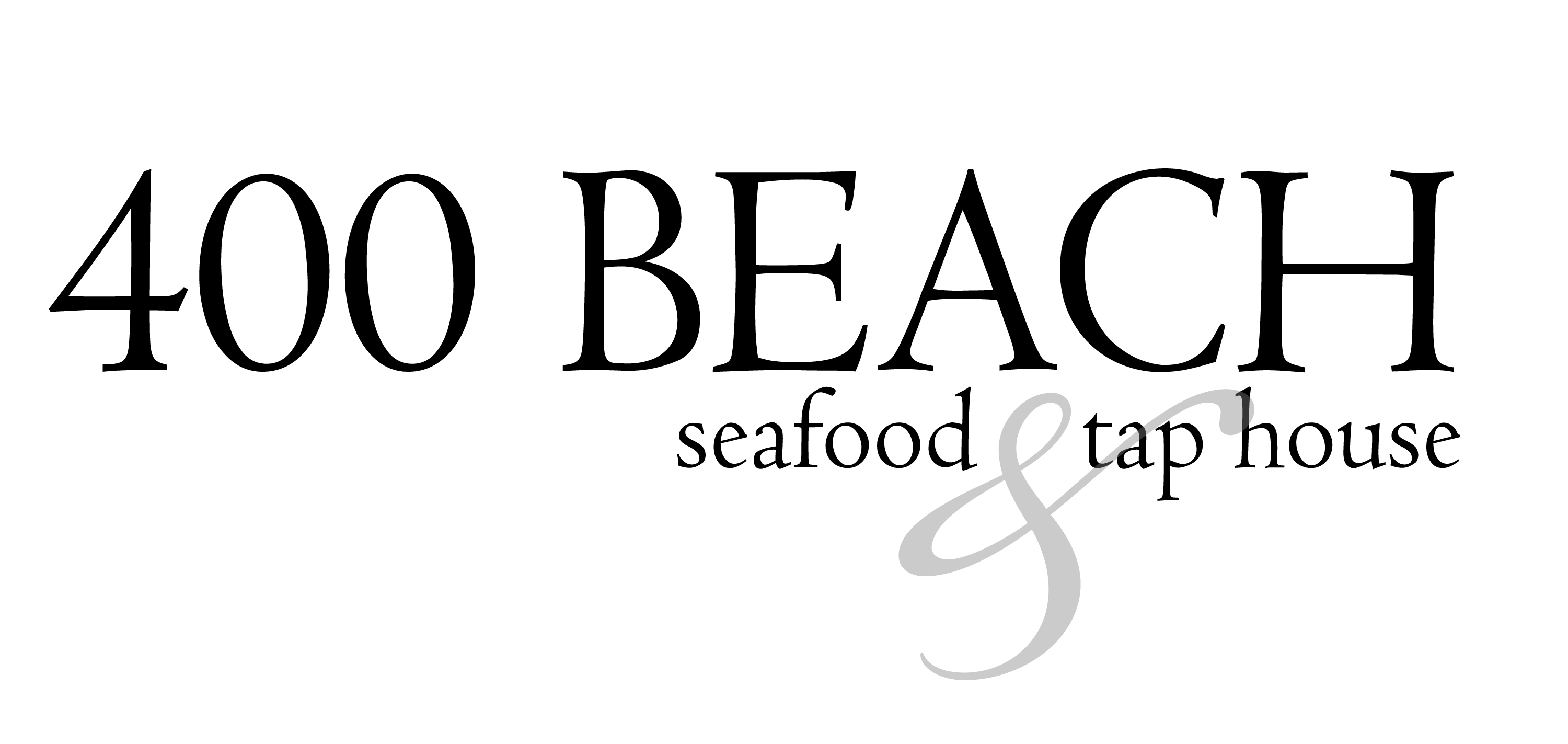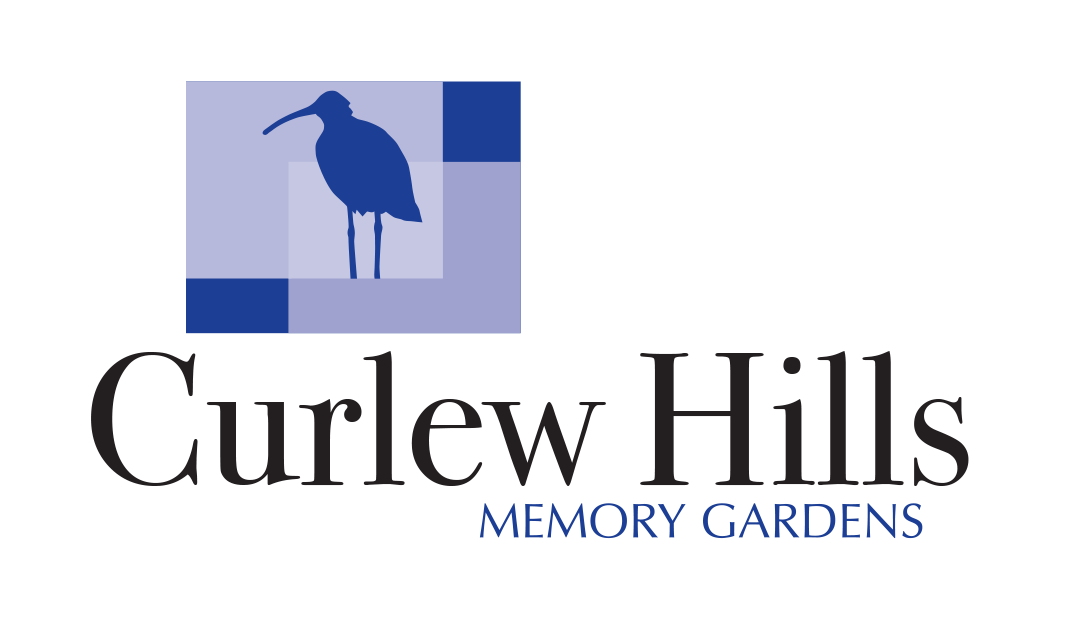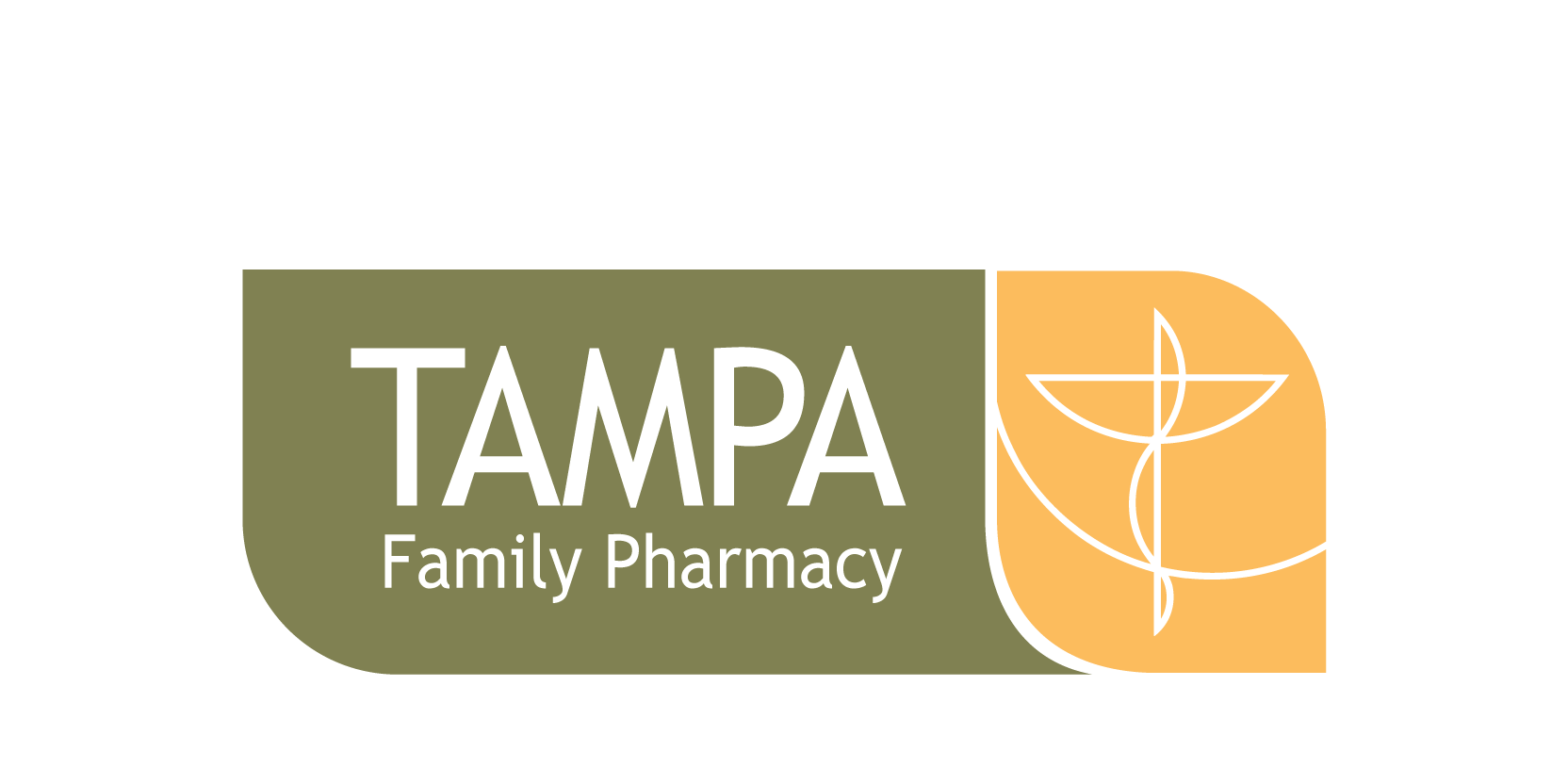 Bruce and Stacy Orloff Family Philanthropic Fund