Request Information for At-Home HIV Testing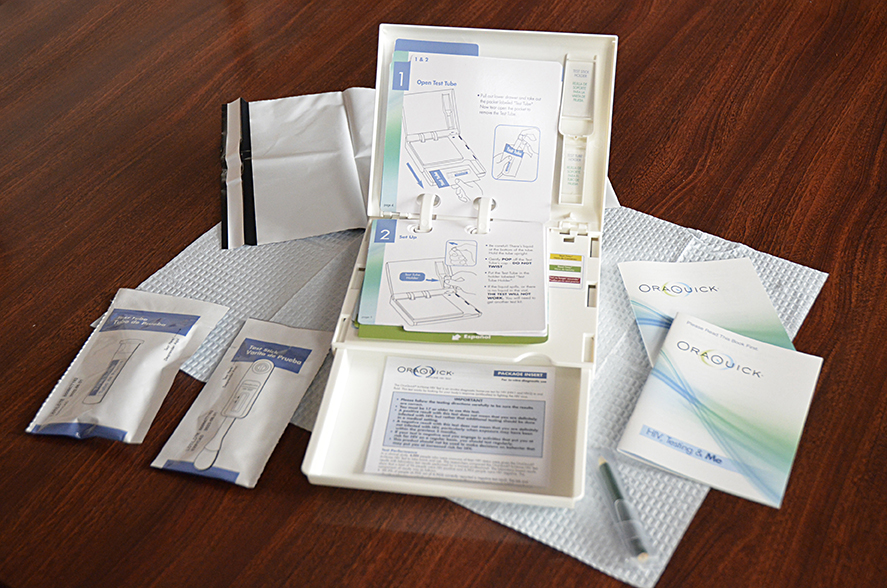 EPIC is offering free, at-home HIV tests for individuals in Pinellas and Hillsborough counties. Test kits can be picked up at one of our offices, delivered to your home or mailed upon request. The at-home test kit consists of a simple oral swab and is processed in about 20 minutes. There is no need to mail the test back or wait weeks for results. A trained counselor will guide you through the process, explain the results and, if needed, connect you with the appropriate services. For more information or to request a test kit, fill out the form below or call (727) 328-3260 and ask for a member
of the Prevention and Outreach team.
If you would prefer to come in and get tested in person, please visit any of our three locations listed below.
EPIC Testing Locations – Open 8:30 am-4:30 pm, M-F